If grief is so normal, why does it hurt so much? This is a question I keep on asking myself, but I find no answers other than that if I understand grief better, I may understand the hurt so much better. And then, maybe I can work WITH the hurt instead of working AGAINST it.
QualilifeCare shares information on one of the most important aspects in our lives - how to process loss, and more specifically, loss through death. Expect more courses that will guide you on how to be a companion to someone on this grief journey to a new homeland.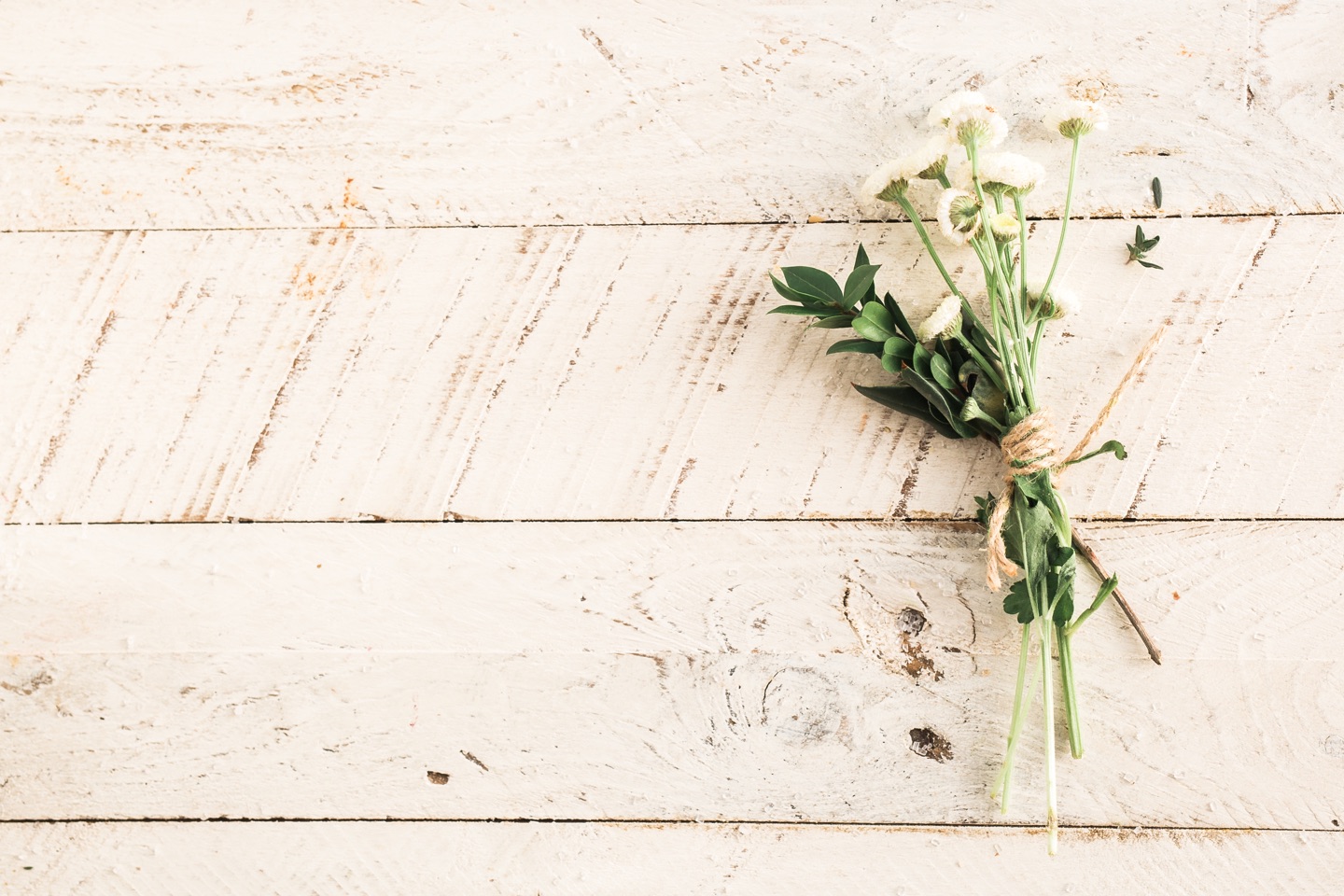 Bereavement Counselling - An Introduction
A 10-15-hour course that you can complete at your own pace. A certificate of attendance is included after completion. Register and follow the link to All Courses in the top bar. This will allow you to enroll on the course. Looking forward to meeting you there!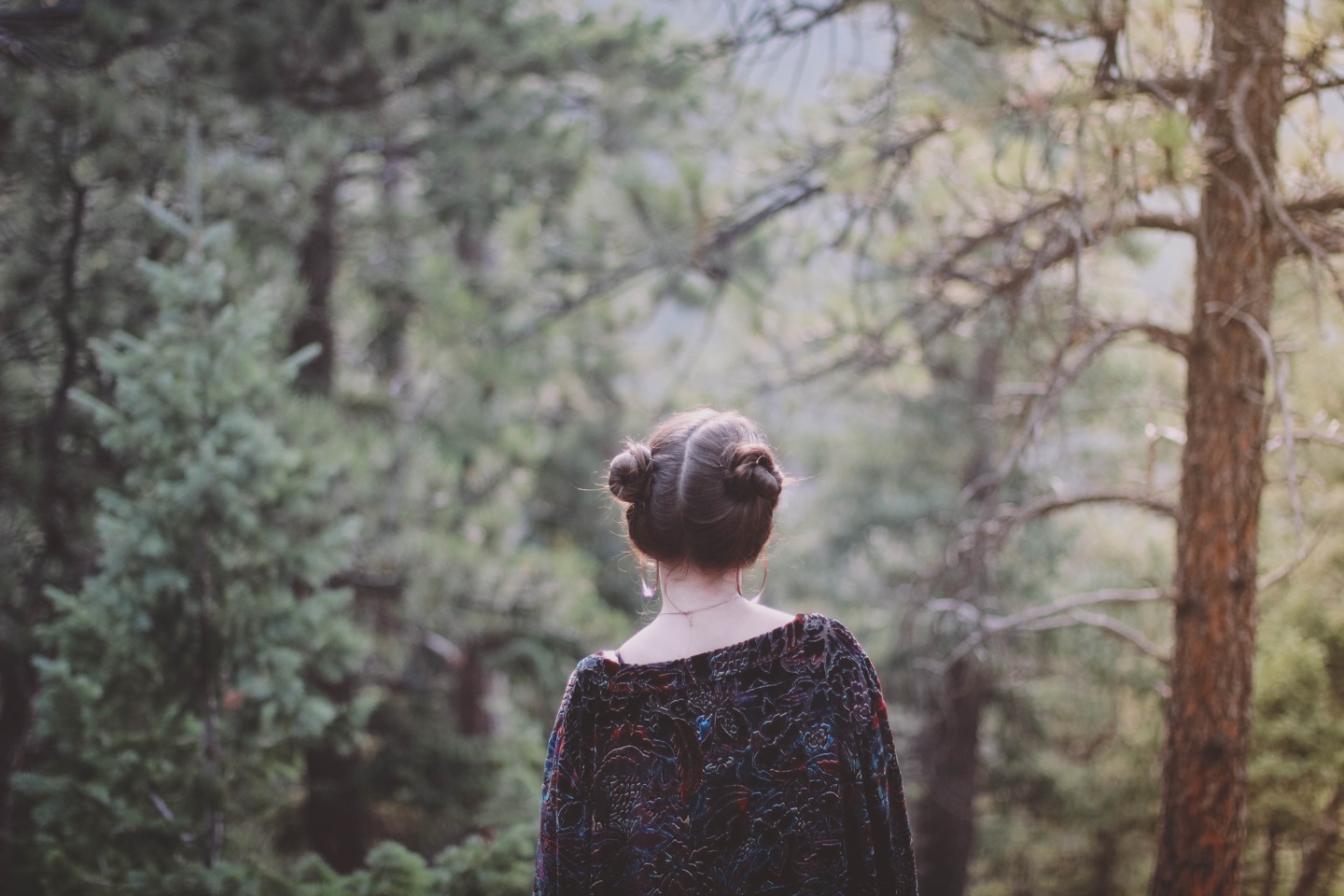 The Dual Process Model of Coping with Bereavement - A Practice Guide
(Coming Soon!)
This model will change your mindset completely in working with the bereaved person. A refreshing model that will not only enhance your bereavement skills, but will allow your clients to understand their grief. Register now and we will let you know when the course is available.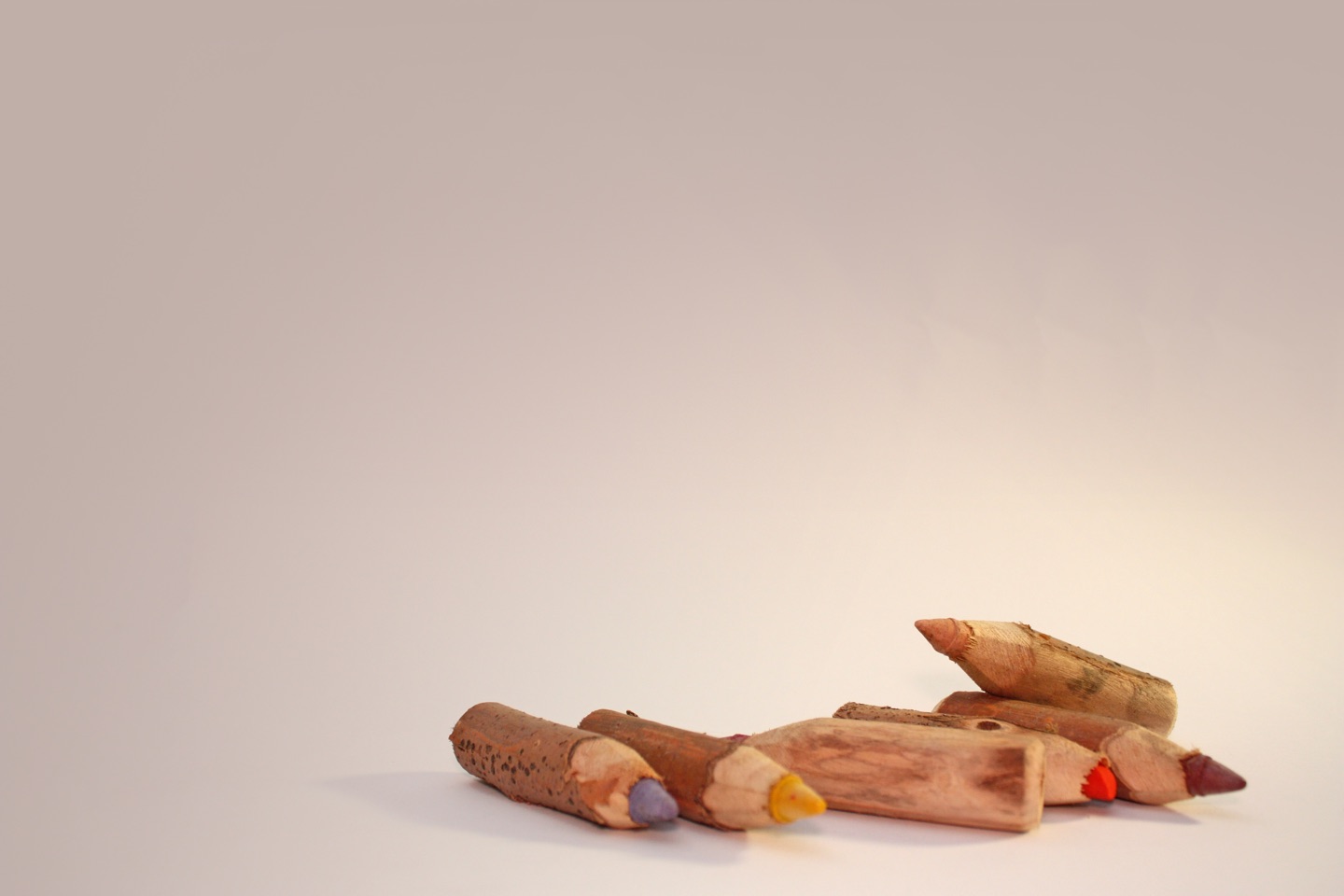 Grief Counselling Techniques
(Coming Soon!)
This workshop will enhance your therapeutic efforts to support people struggling in the aftermath of loss. This workshop explains some Bereavement counselling techniques that will enhance your therapeutic skills. Register now and we will let you know when the course is available.
I am Dr. Nelia Drenth who will be your guide on the QualilifeCare courses. I am a social worker with many years of bereavement counselling experience and can't wait to share my knowledge with you.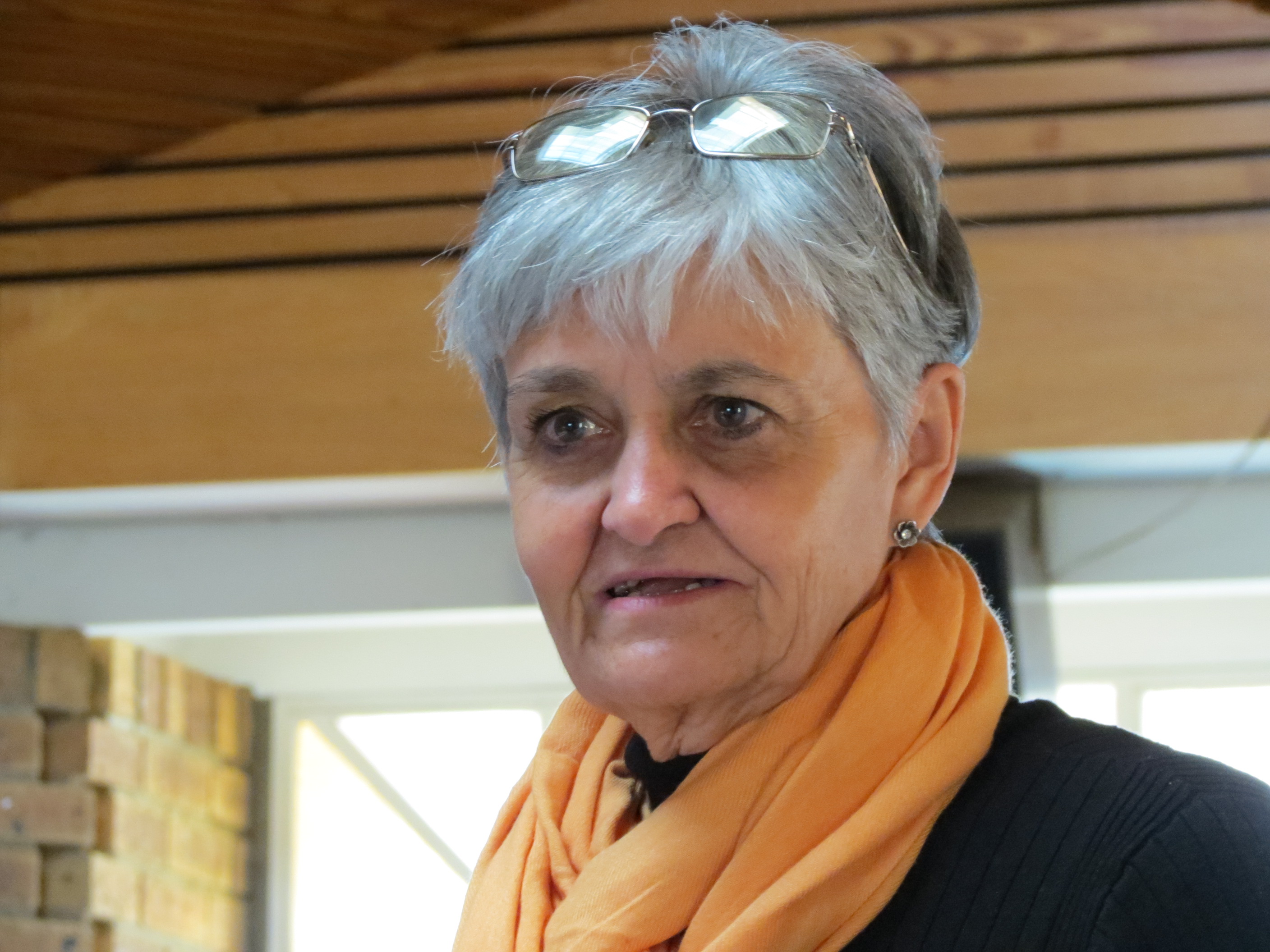 Check your inbox to confirm your subscription